The Ultimate Checklist for Virtual Event Accessibility
For too long, accessibility has been an afterthought among event organizers. But the advent and rise of virtual events present planners with a unique opportunity to plan fully accessible events. With proper planning and technology, event organizers can keep their events accessible for all.
This Accessibility Ebook is an "all-in-one" checklist, covering the major elements you need to consider to host accessible virtual events:
Chapter 1: Platform Selection
Chapter 2: Event Promotional Content
Chapter 3: Live Event
Chapter 4: Post-Event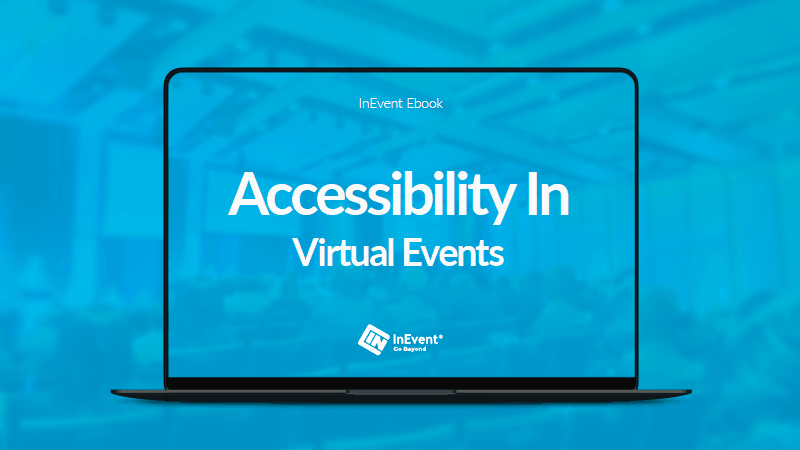 Bring accessibility to your events!
Deliver an inclusive event experience and content
Maximize your event reach
Select the most accessible platforms and tools
Learn the best practices you can implement for accessibility